Internal Flooring

Jura Grey Honed Limestone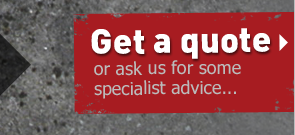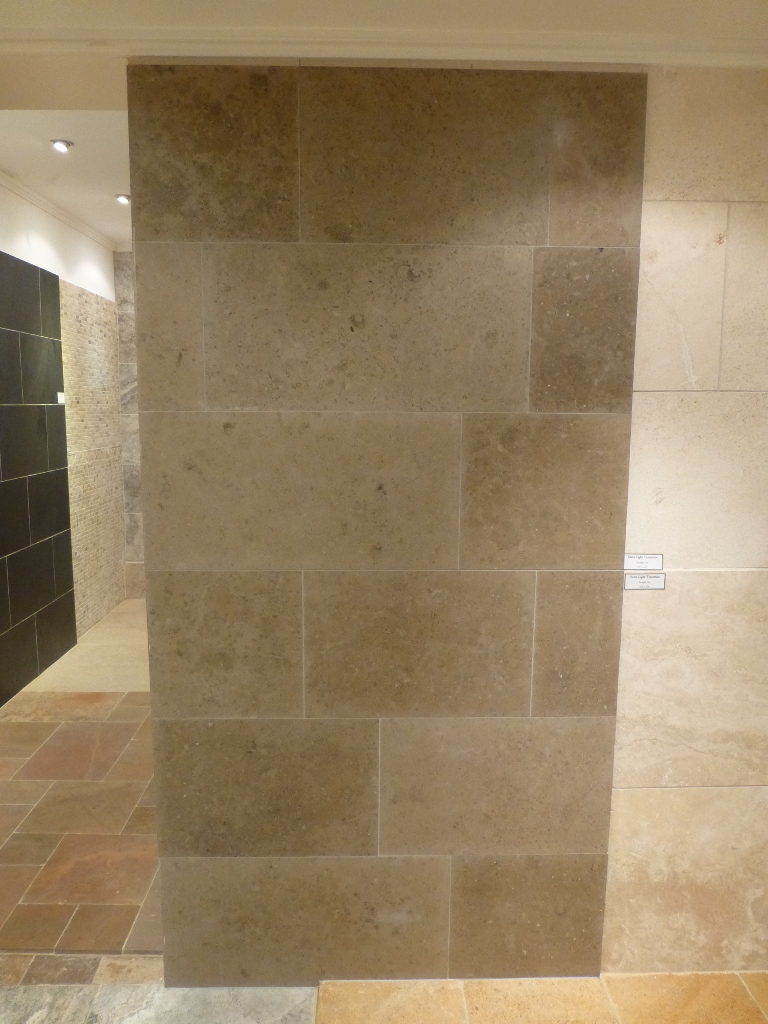 Jura Grey Honed Limestone
Jura Grey Limestone is a very versatile stone. The bluish-grey background of these tiles gives them a distinctive look which is also enhanced by the fossils infused in the stone.

From the foothills of the Jura Mountains in Germany, just north of the Western Alps, comes this fantastically versatile stone. Aesthetically striking with Quartz veins and a range of fossils preserved in its surface Jura Limestone provides an architectural focal point to any design project.
Jura is some of the hardest limestone quarried today. This makes it extremely hardwearing and versatile and suitable for even the heaviest traffic areas. Needing minimal maintenance and with superb durability it is fast becoming a very popular choice for commercial and residential projects alike.
This well-known stone is full of geological imprints, fossils of aquatic plant-life and shells.

Honed Finish. A honed finish is completely smooth and matt machined surface which shows fewer scratches, and requires very little maintenance.

QTY/pallet: N/A
No. of tiles: N/A per m2
Nominal gauge: N/A
Linear cover: N/A
Minimum headlap: N/A
Unit weight: N/A
Weight/m2: N/A
Min roof pitch: N/A
Batten coverage: N/A
Batten sizes: N/A
Nail size: N/A